JUST IN!!! The Coupon Binder in 5 different colors! They are limited qualities and colors sell out fast so order yours NOW!!!
A while back Tiffany and I got sick and tired of cheap coupon binders. It took us over a year to find a manufacturer in the USA to make a quality binder that we were proud of. We have a few new colors for this edition and I am really excited to say that you helped pick them out!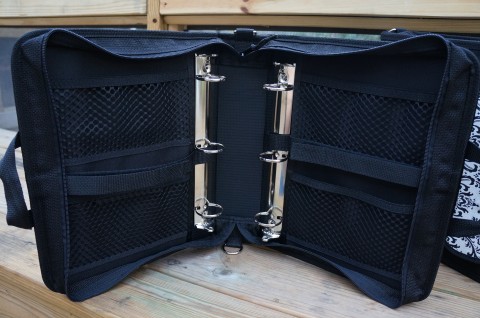 The coupon binders have 2 sets of rings that are 1 1/2 each.
There are 2 sets of offset rings, (so they don't hit each other when it closes and makes the rings pop open) pockets on each side that are large and useful, and not small ones that nothing fits in!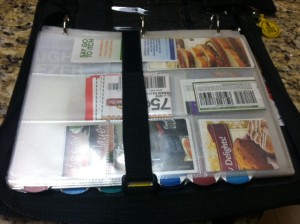 They also each have a strap to hold the binder pages in and keep them from ruining the rings and flopping all over the place.
There is a large outside pocket for inserts, or coupon policies. It also has a carrying strap ( super important if you have little ones!).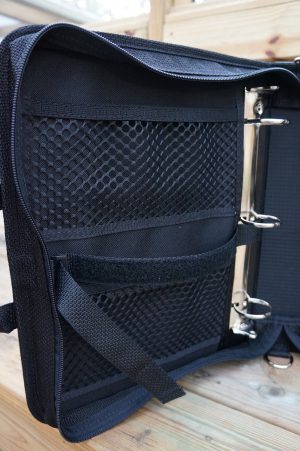 Each binder has 4 pockets, plus space BEHIND the pocket inside.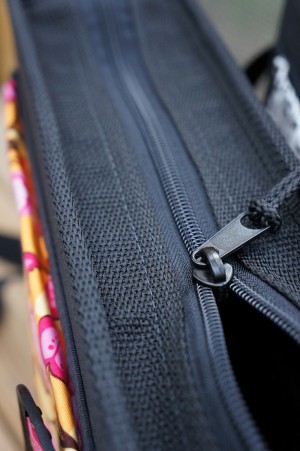 The best part???
The zipper is INDUSTRIAL webbing. This zipper is not going to break, it isn't going to pull apart! This is the last binder you will need. I was replacing my Case It binders 2x a year. I wanted something that wasn't a waste of money!
Want to know what is REALLY cool?!  Made in the USA! Right here in Houston TX!
We have 5 different patterns for that large outside pocket. It has handles and a shoulder strap.
Blue Chevy (Blue, Grey & Yellow)
Tangerine Dream (Orange)
Purple Shower ( Purple)
Pink Moroccan (Pink)
White Damask (White & Black)
Binders are $40 and come a la carte. You can choose a separate Page Protector Package of 25 or 50. They are high quality 9 pocket pages.
Purchase Options: 
Binders:
Your choice of Coupon Binder + Shoulder Strap
4 page "Getting Started Couponing" handout
2 page tips on "How to Organize Your Binder"
Protectors:
Pack of 25 $8.95
Pack of 50 $15.00
Use Drop Down Menu Button to Order