Need a last minute pumpkin to decorate for Halloween? There's a brand new 20% off Pumpkins SavingStar Offer you can redeem. It's available through 10/31/16. SavingStar works at Walmart, Kroger, Walgreens, Meijer, Target, and many others that have a shopper card!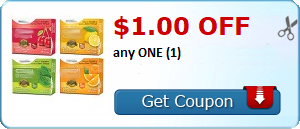 See more about how SavingStar works at Walmart. (Download the FREE app from your app market)
Savingstar is a digital rebate coupon program. You sign up here, enter information for your store cards from, Walmart, CVS, and more. Kroger submissions require a receipt upload. Then you select your offers, shop for the items, and within 30 days Savingstar deposits the "coupon" money into your Savingstar account. At $5 or more you can cash out. Go get yours now.