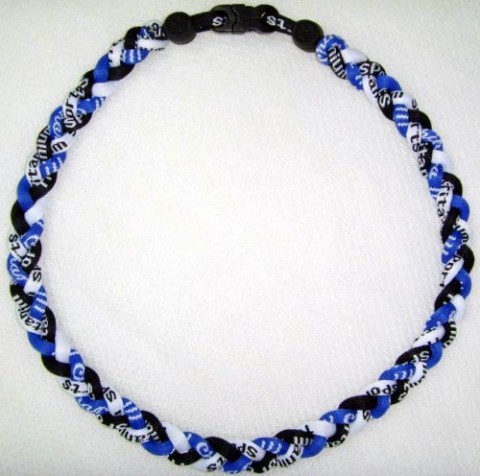 WOW!!! Amazon has got an AWESOME deal on the Tornado Titanium Baseball Necklace Royal Black White 18″ for only $2.88 + free shipping!! I see these for as much as $30!
There are MANY different colors! My girls wear these as well as my son.
Relieves stiffness in the neck and shoulders, eventually stabilizing your whole body
Improves concentration and focus
Assists in the recoviery from sports relate issues such as sports fatigue
Restores important ion balances to the body
Soft and comfortable nonirritant material
Go Here to take a look!
Thanks WizDealz