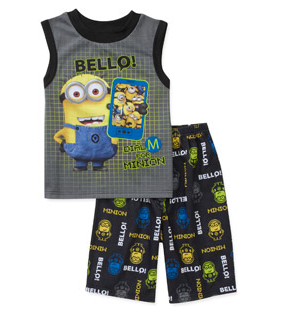 Right now at Walmart.com there is a BUNCH of clearance! All kinds of clothing, summer items, swimming pools and more!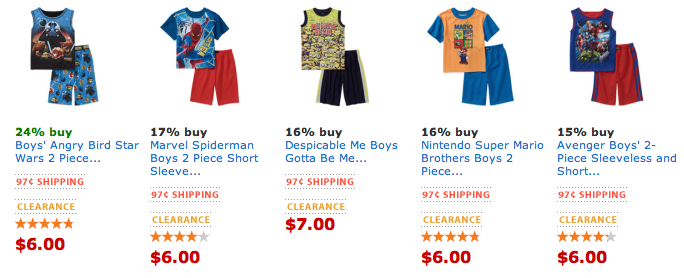 Currently you can pick up some kids PJ's for only $6 and $.97 shipping! You can look at all the clothes clearance HERE.
Go HERE to take a look at the PJ's!
Thanks Time2Save!