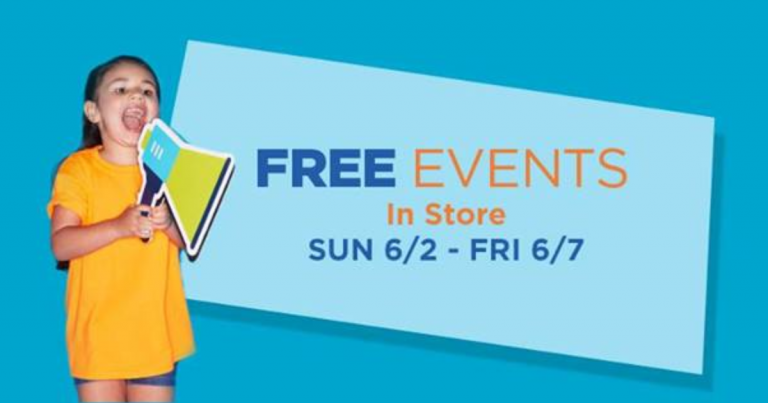 Every day from June 2 through June 7, Michaels locations around the country will offer a different free craft project for kids to make and take home.
This year's Family Make Week theme is nature, and all the crafts involve some sort of cute critter.
These free craft classes require no previous skill, and all the materials they'll need to complete the project are included. Children ages 3 and older are welcome to join the class. Parents must stay in the store, and online registration is required.
To find a Family Make Week class near you, just select a class at Michaels' website. Enter your ZIP code to find a location and sign up to reserve your spot.
June 2: Toad House
Kids who love catching toads and frogs on warm summer days will be "hoppy" to paint this cute little temporary home for their jumping guests. The class runs 2-4 p.m. on Sunday, June 2.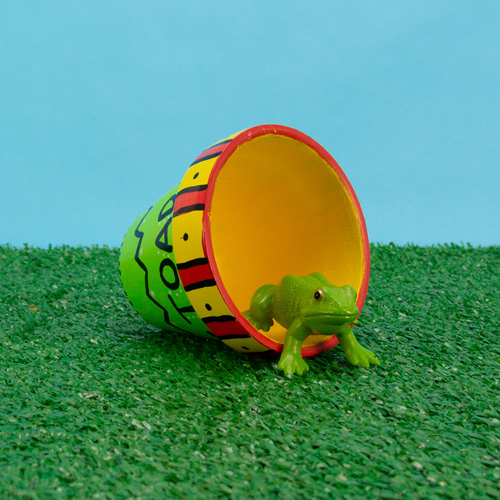 June 3: Sparkling Dragonflies
There's something almost magical about dragonflies. With a few simple items, kids can create their own dazzling dragonfly to fly home with them. This class is from 4-6 p.m. on Monday, June 3.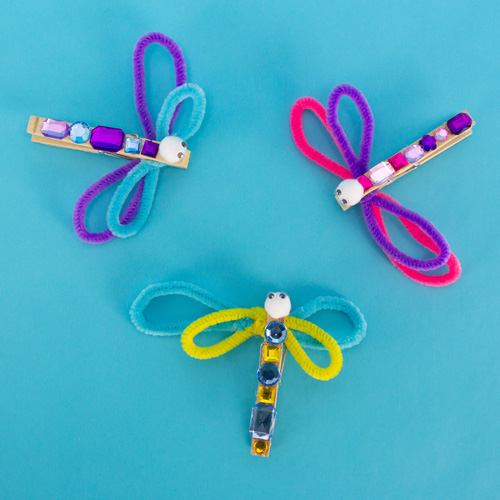 June 4: Woven Turtle
Parents are sure to remember taking popsicle sticks and colored yarn to weave together into cool mobiles or magnets. This time, the kids are fashioning woven turtles, complete with the shell and too-cute googly eyes. Your kiddo can make them at 4-6 p.m. on Tuesday, June 4.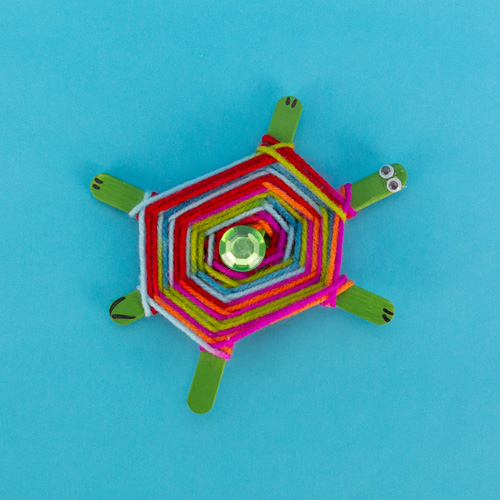 June 5: Butterfly Puppet Garden
Butterflies and gardens just capture the fancy-free days of summer, don't they? This craft levels up a traditional picture by turning it into mini puppet show. Class runs 4-6 p.m. on Wednesday, June 5.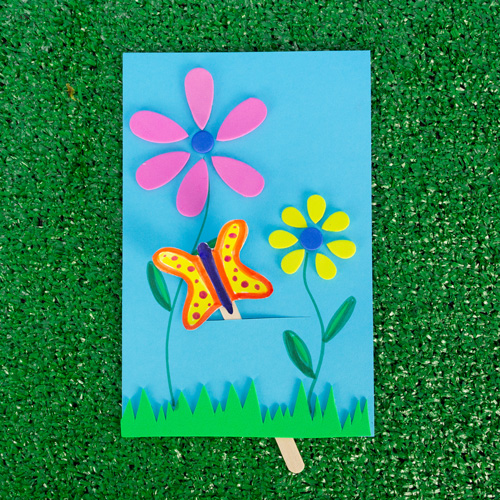 June 6: Bug-Catcher Jar
Bugs may seem creepy and crawly to parents, but kids can't resist them. Let the kids have their fun and keep their bugs safe and sound with this decorated jar. This class runs from 4-6 p.m. on Thursday, June 6.
June 7: Painted Rock Bugs
Painting rocks is one of the most popular crafting trends for kids of all ages. And, if you don't like having the kids collect actual bugs, then these colorful critters should be the perfect substitute. Make them at 4-6 p.m. on Friday, June 7.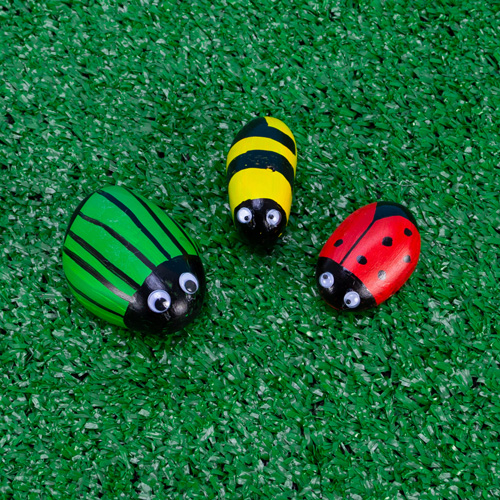 Looking for more Online Deals?  
Find them easily by clicking the Online Deals tab at the top of the site!
Want the most of your Shopping this year?