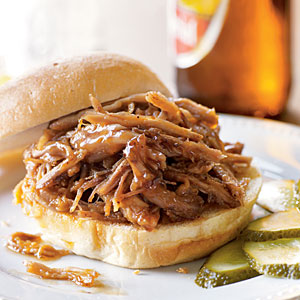 Shoot, it looks like it may be gone already. if you see it under a Zip Code let me know.
*WOW* Get this coupon quick! There is a new $1.00 off Fresh Pork coupon that you can print!! Make sure that after you have printed one, you hit your "back" button so that you can print 2 coupons!
Coupons have print limits, so make sure you print yours before they are gone! $1.00 off Fresh Pork
Check out Tiffany's recipe below for Dr. Pepper Pulled Pork!