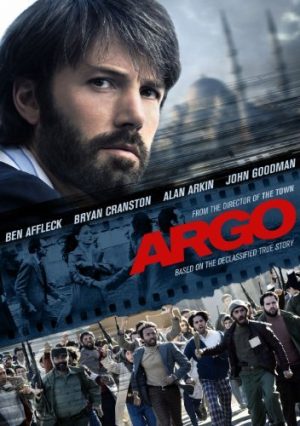 Last night Argo won best picture for 2012. I have not seen it, but now of course I am interested!
Based on real events the dramatic thriller "Argo" chronicles the life-or-death covert operation to rescue six Americans which unfolded behind the scenes of the Iran hostage crisis focusing on the little-known role that the CIA and Hollywood played-information that was not declassified until many years after the event.
Get free shipping with Amazon Prime and Amazon Mom. Plus, see more great Amazon deals HERE.
You can check out the Walmart prices HERE and have your movies shipped to your store for free pickup.